Greg Loxton
has 27 years hands on experience working in schools and music retail servicing schools specifically.
There is no job too small or too big.
We Consult, Plan, Supply, Install, Train & Maintain.
School Production
Providing all all levels of production, from Music Recitals & Musicals to Graduations.
We can add to your existing production or provide everything you need to make your school event – WOW !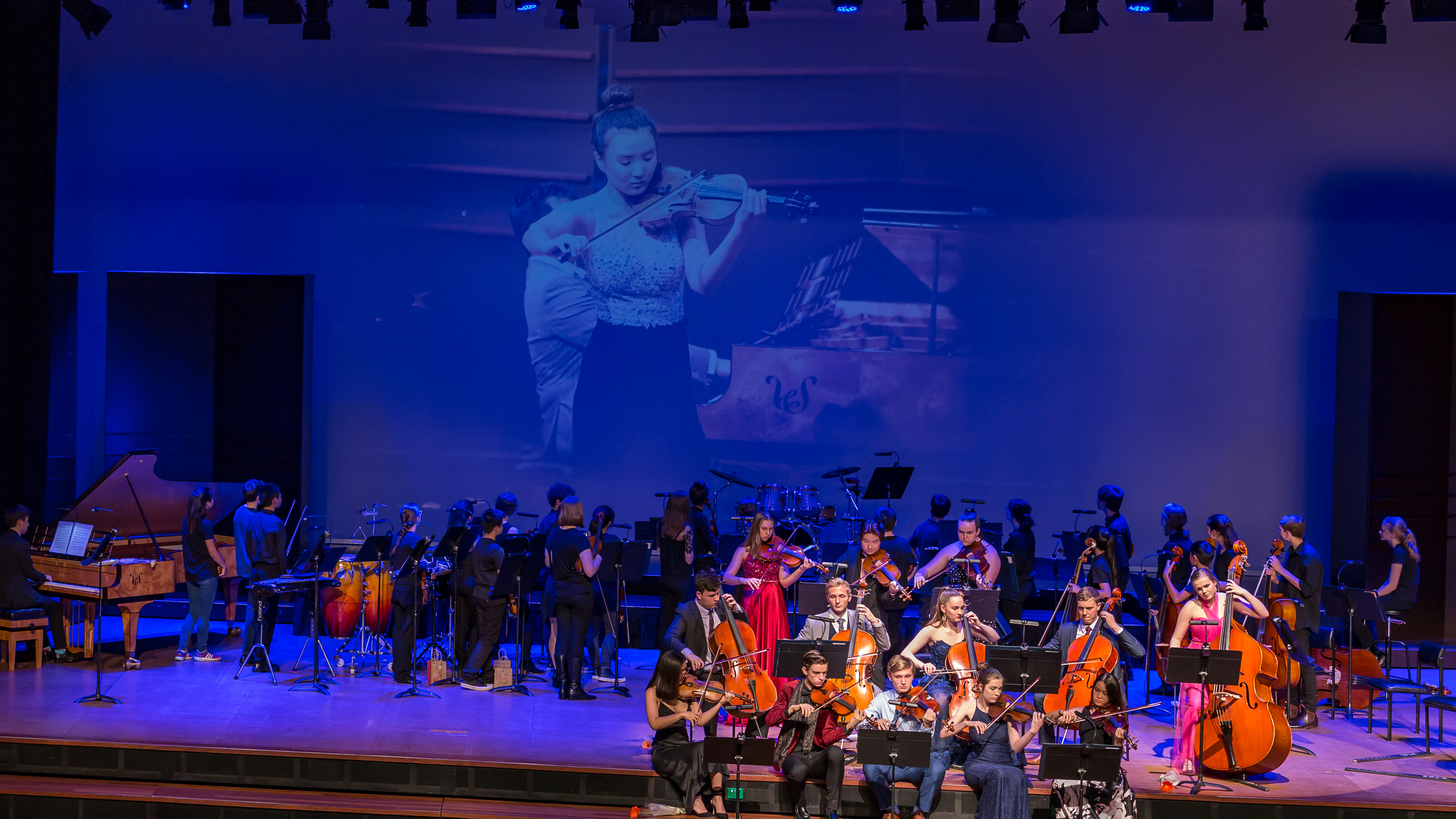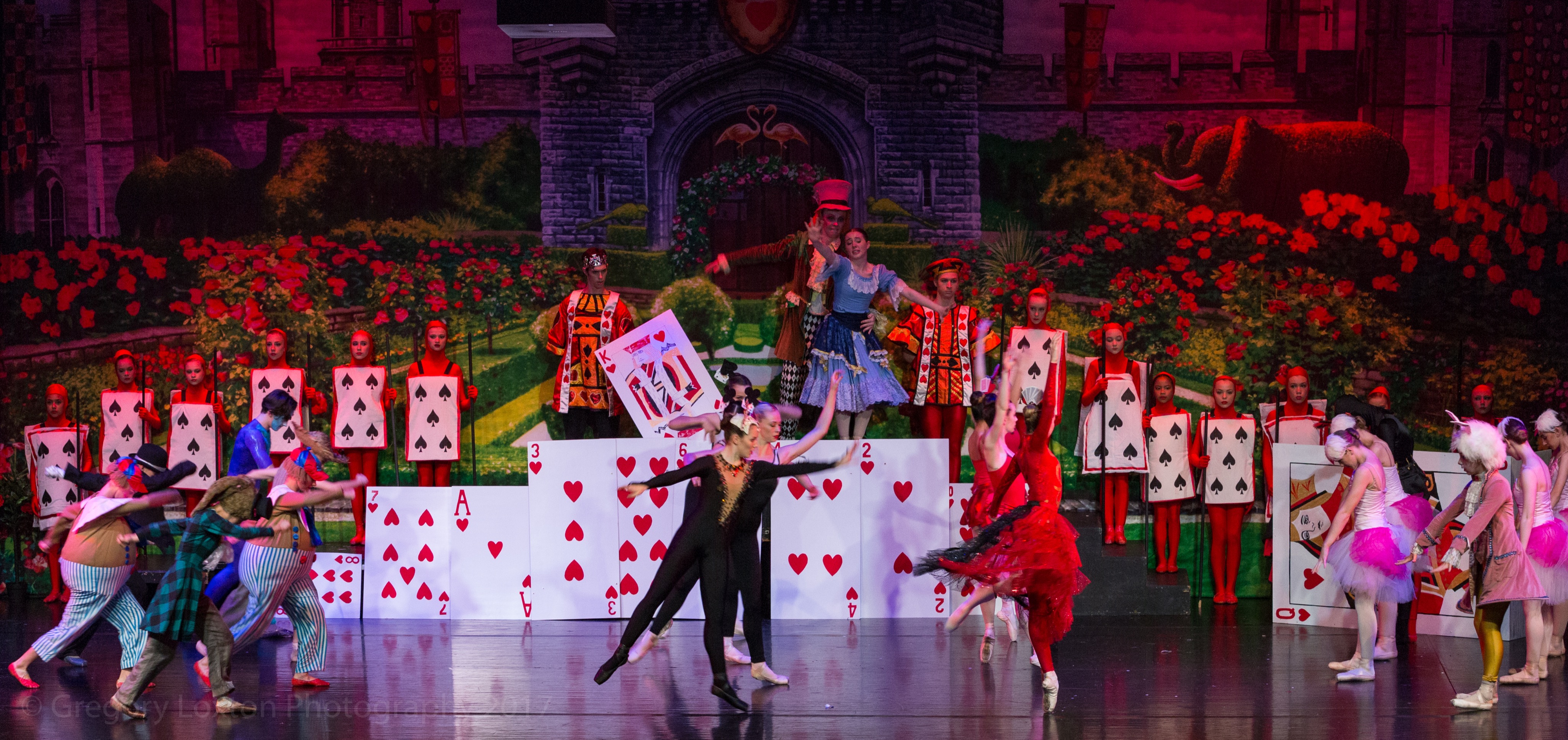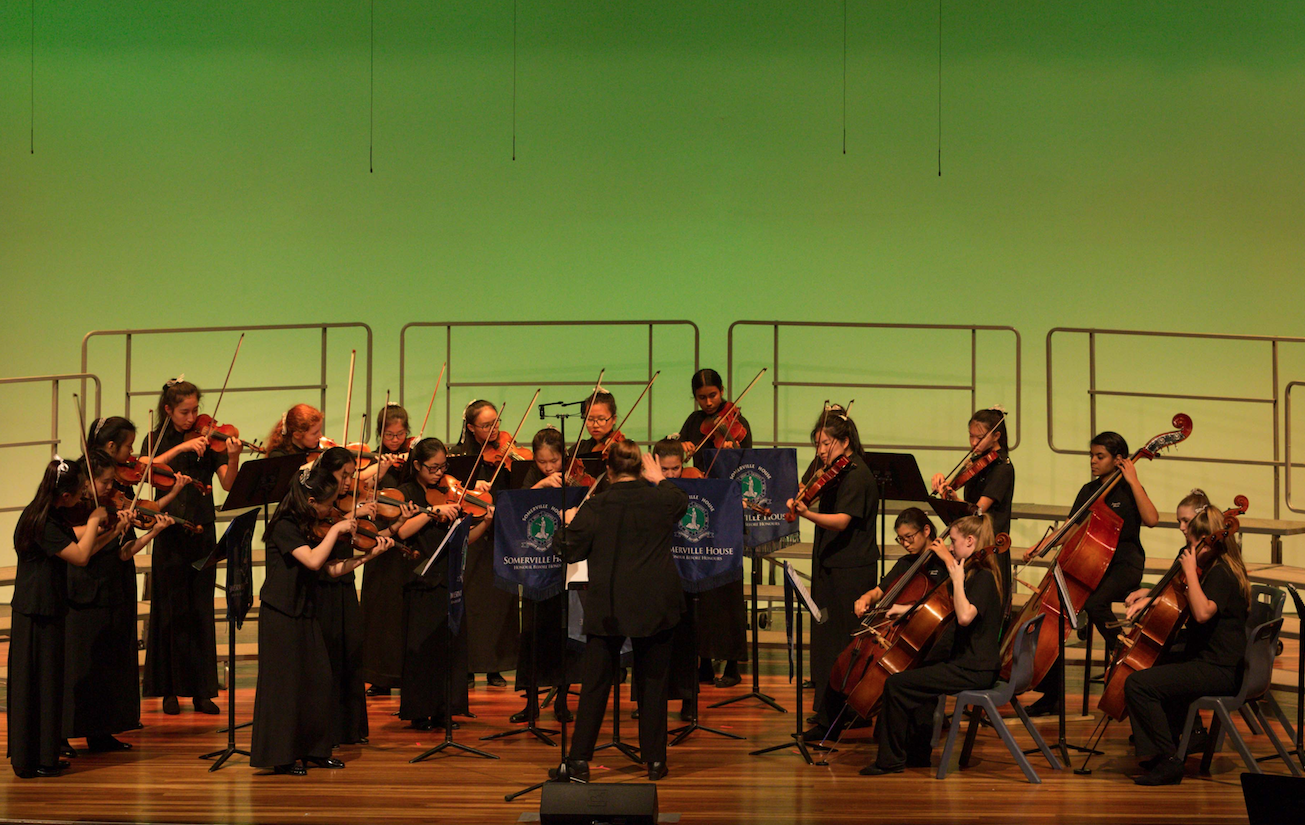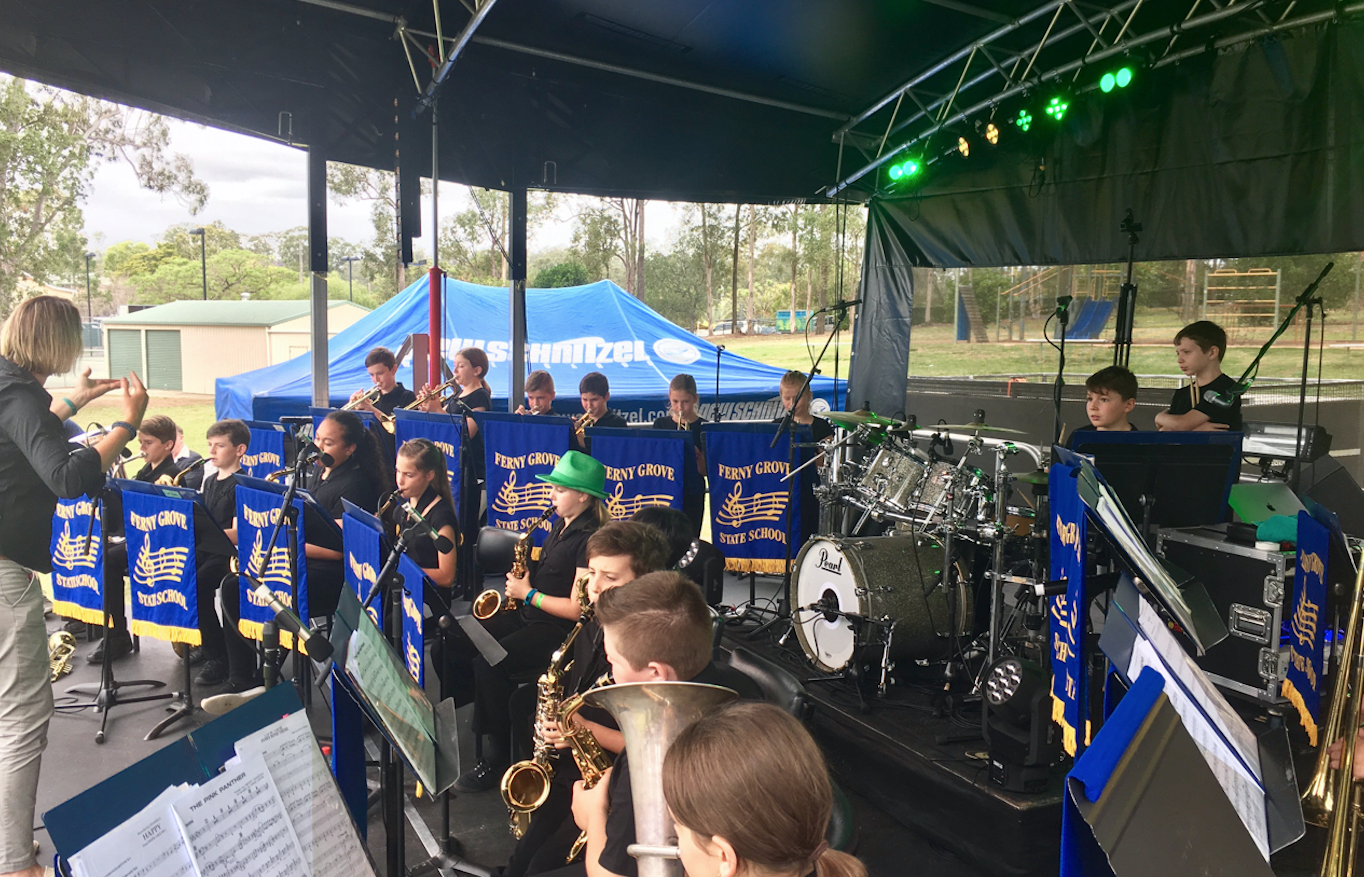 Upgrade Your Audio, Lighting & Visuals
With 27+ years of experience in schools we have a total understanding of the needs in education facilities. You need reliability, ease of use and an integrated system of Sound, Lighting and Vision. With Professional Development being a standard part of out installations, the dreaded tech issues are a thing of the past.